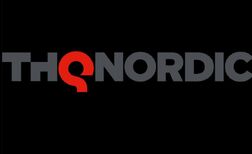 In April of 2013 Nordic Games bought the rights to the Destroy All Humans IP when THQ went bankrupt. 
On Twitter they said they are planning what to do with it.
A recent post stated that they are hoping to get starting on something with DAH.
Nordic Games has rebranded themselves as THQNordic.